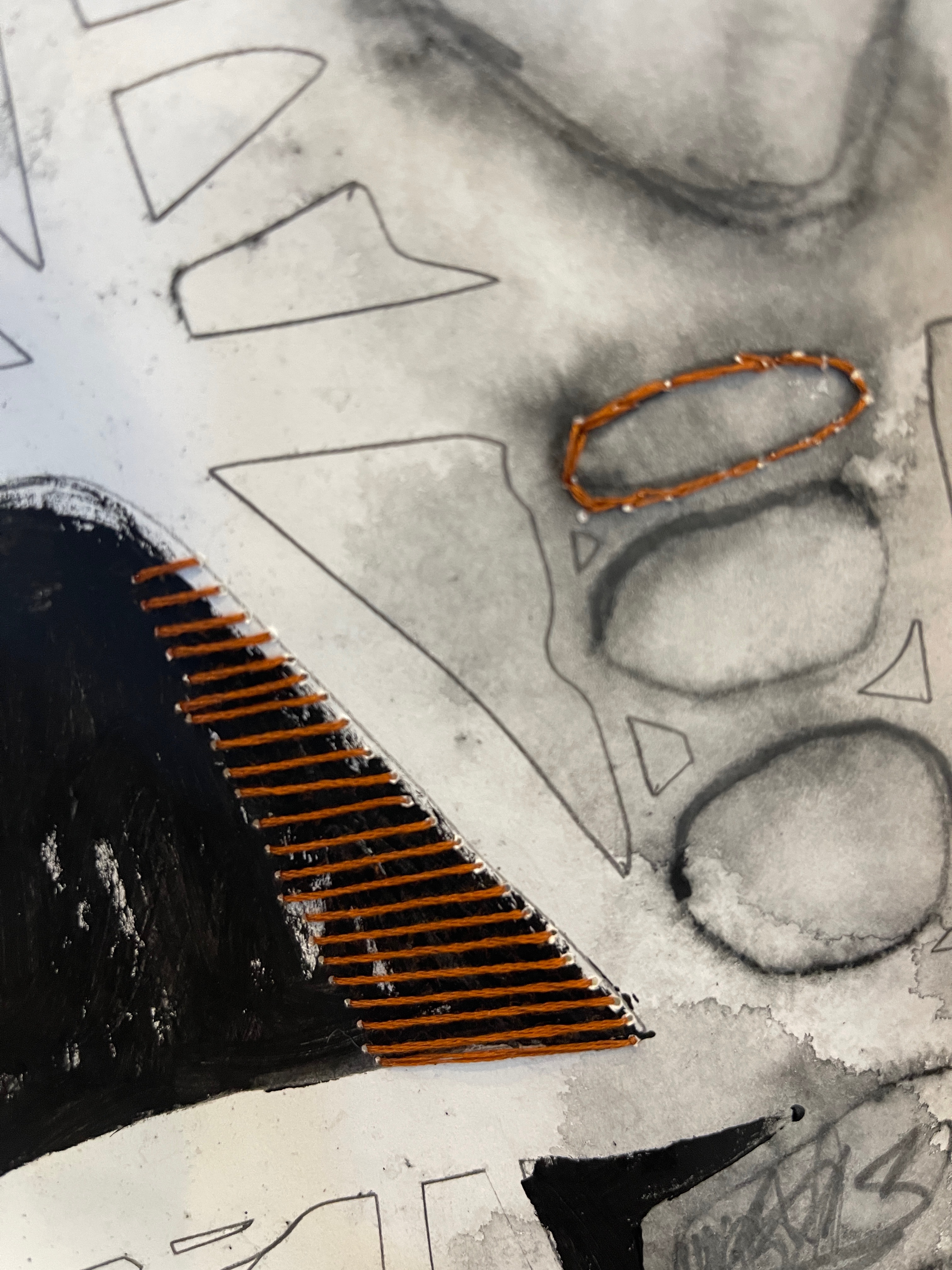 This is the class I filmed while creating a guest artist post for the StencilGirls® Products blog! I was gifted stencils and I took full advantage of that to create a gorgeous piece of art. What you'll see in this class is layering stencils and using them in different ways with different media...all in the same piece! It was so much fun from start to finish! I'd love to have you along.



Daily Meanderings Sessions are my behind-the-scenes process of creating art from start to finish.
It has recently come to my attention, while filming the 100 Days Project, that I like to talk and teach A LOT. These classes are full of me:
Sharing my art-making process
Talking about why I make the decisions I do while making art
Sharing what products I use
Sharing insights about what I learned from 4 years of Art School Critiques about how to know when a piece is finished or not and why or why not. I've packed so much really good knowledge into this class.
Class Curriculum

Available in days

days after you enroll

Daily Meanderings Session 2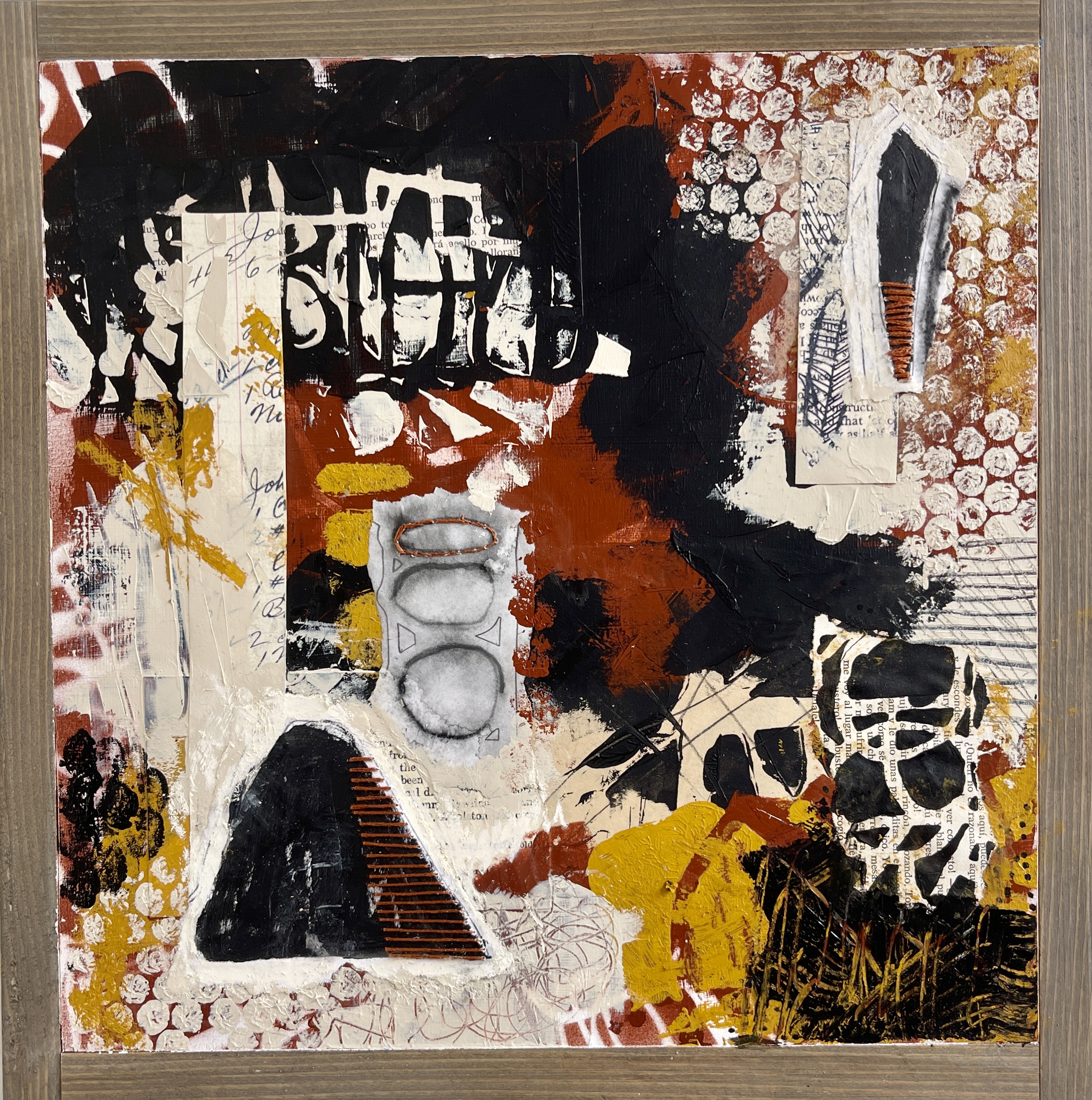 What You'll Get From This Class
Four Videos showing this piece of art being made from start to finish.
Technique Demonstrations stencils, acrylics, spray paint, collage, and mixed media supplies.
A Step-By-Step Look Into How I Make Art. You'll see every decision I make and hear me tell you exactly why I'm making them, based on what I learned in Art School.
Tools and Technique Inspiration you can incorporate into your own art practice.
Almost An Hour and a Half of Videos. This is a meaty class.